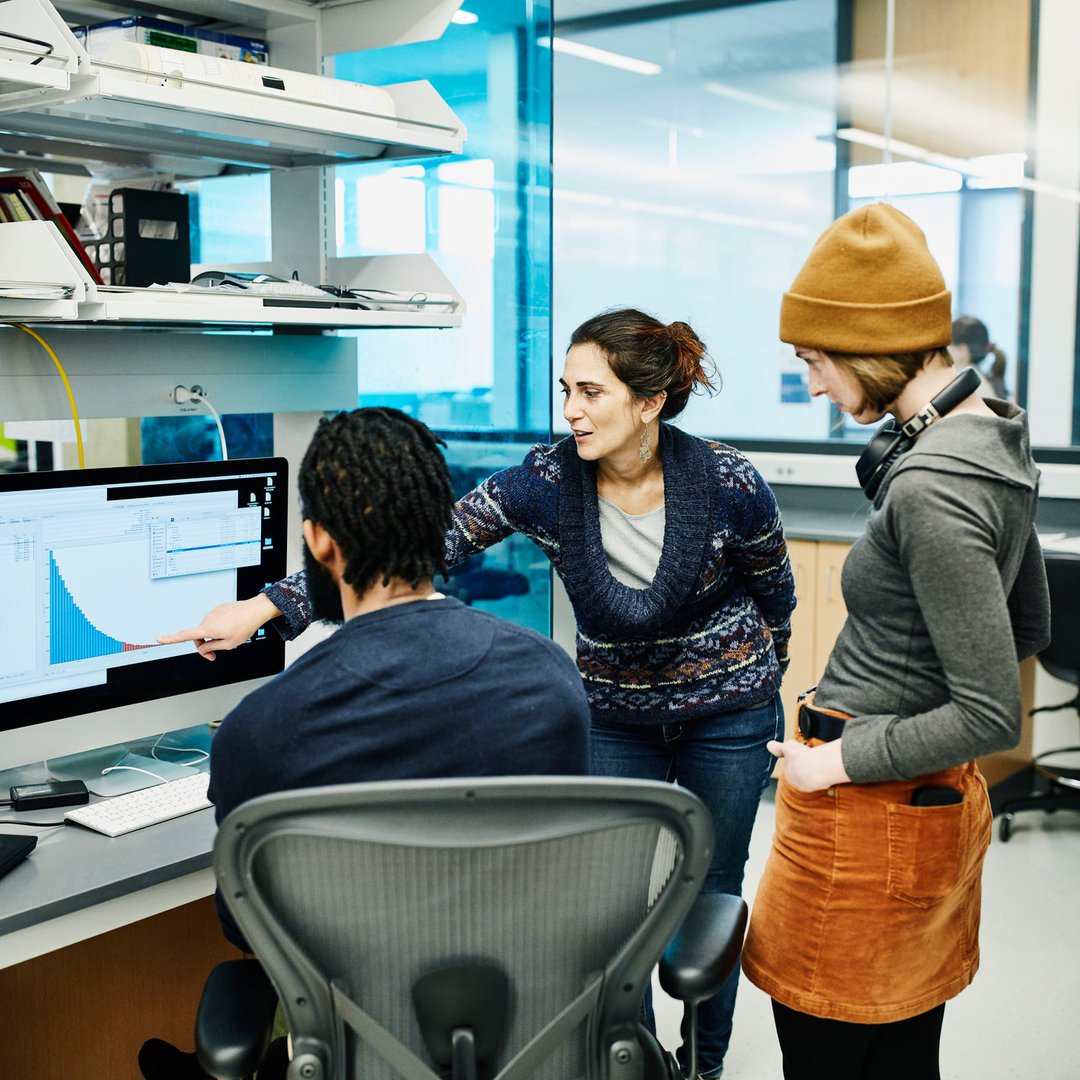 If you keep up with cryptocurrency much, you've probably heard about Safemoon. Even though it's only a few months old, it has built a passionate following through good marketing and huge early returns.
Maybe you're considering buying some Safemoon of your own so you don't miss out on the next big thing. Before you do, there are several things you should know about this new cryptocurrency.
Start your journey to financial success with a bang
Get free access to the select products we use to help us conquer our money goals. These fully-vetted picks could be the solution to help increase your credit score, to invest more profitably, to build an emergency fund, and much more.
By submitting your email address, you consent to us sending you money tips along with products and services that we think might interest you. You can unsubscribe at any time.
Please read our Privacy Statement and Terms & Conditions.
1. Safemoon launched with 777 trillion tokens
Safemoon has a large supply and a very low price. Although it started with one quadrillion tokens, the developers burned 223 trillion of those before launch, meaning they destroyed them.
When Safemoon launched on March 10, there were 777 trillion tokens, each with a price of $0.0000000010. If you bought $100 worth back then, you would have received 100 billion Safemoon.
2. There's a 10% fee for selling it
The most unique feature with Safemoon is that sellers pay a 10% fee. Let's say that you have 100 million Safemoon. If you sold them all, 10 million would go towards that fee.
Half of the fee is redistributed to all existing owners of Safemoon. The other half is used for a liquidity pool with Safemoon and Binance Coin (BNB).
According to Safemoon's white paper, the 10% tax on every sale is designed to reward long-term holders and stabilize the price.
3. The developers manually burn Safemoon tokens
Another key part of Safemoon is manual burns. What this means is that the Safemoon team will regularly burn tokens and reduce the supply, which is intended to raise the price.
Over 400 trillion Safemoon tokens have been burned so far, counting the first 223 trillion that were burned before launch.
4. The price shot up by over 20,000% — and then fell back to Earth
Safemoon was extremely rewarding for early buyers. On April 20, its price hit an all-time high of $0.00001399. To put that into perspective, if you had put $100 into Safemoon at launch, you would've had almost $1.4 million worth of Safemoon.
At the time of writing, Safemoon's price is down over 75% from that all-time high. To be fair, most cryptocurrencies have seen their prices drop in the last several weeks. But Safemoon has lost more value than several of the bigger coins, such as Bitcoin and Ethereum.
5. It doesn't have a real-world purpose or competitive advantage
Many crypto enthusiasts are skeptical about Safemoon because it doesn't have any use cases or advantages over other cryptocurrencies.
Safemoon has gotten by on popularity so far, but that's not a recipe for long-term success. The cryptocurrencies that stick around are the ones that have a specific purpose or have a competitive advantage.
6. You can't purchase Safemoon with cash or through the biggest crypto exchanges
The top cryptocurrency exchanges don't have Safemoon available. There also currently isn't any exchange that lets you buy Safemoon using fiat money, such as dollars.
PancakeSwap, a decentralized crypto exchange, was the first to list Safemoon. If you connect your crypto wallet to that site, you can trade Binance Coin for Safemoon and vice versa. There are also several other exchanges that let you trade Tether for Safemoon.
While it's not too hard to buy Safemoon if you're willing to learn how, the process isn't as straightforward as buying crypto through a major exchange.
7. Future plans for Safemoon may be more style than substance
The Safemoon team has covered future plans on their website and through regular video livestreams. But these ideas are all over the map, and some seem like they're only intended to hype Safemoon. Here are some examples of these plans:
Releasing a Safemoon app, wallet, and video game
Creating a Safemoon exchange
Integrating Safemoon with African markets
Turning Safemoon into "the fuel for the freedom of the unbanked" through "Project Pheonix" (an intentional misspelling)
Details are especially scarce on Project Pheonix, which begs the question of whether the true point is to keep people talking about Safemoon.
8. It's one of the riskiest cryptocurrency investments you can make
Safemoon has gotten quite a bit of criticism. It has been referred to as a Ponzi scheme, a pump and dump, and a pyramid scheme, and the Safemoon community has been compared to a cult.
Most types of cryptocurrency are risky investments, but some are much riskier than others. Because it doesn't have any legitimate uses and relies so much on popularity, Safemoon is one of the most dangerous places to put your money. There's a good chance that Safemoon's best days are already behind it.