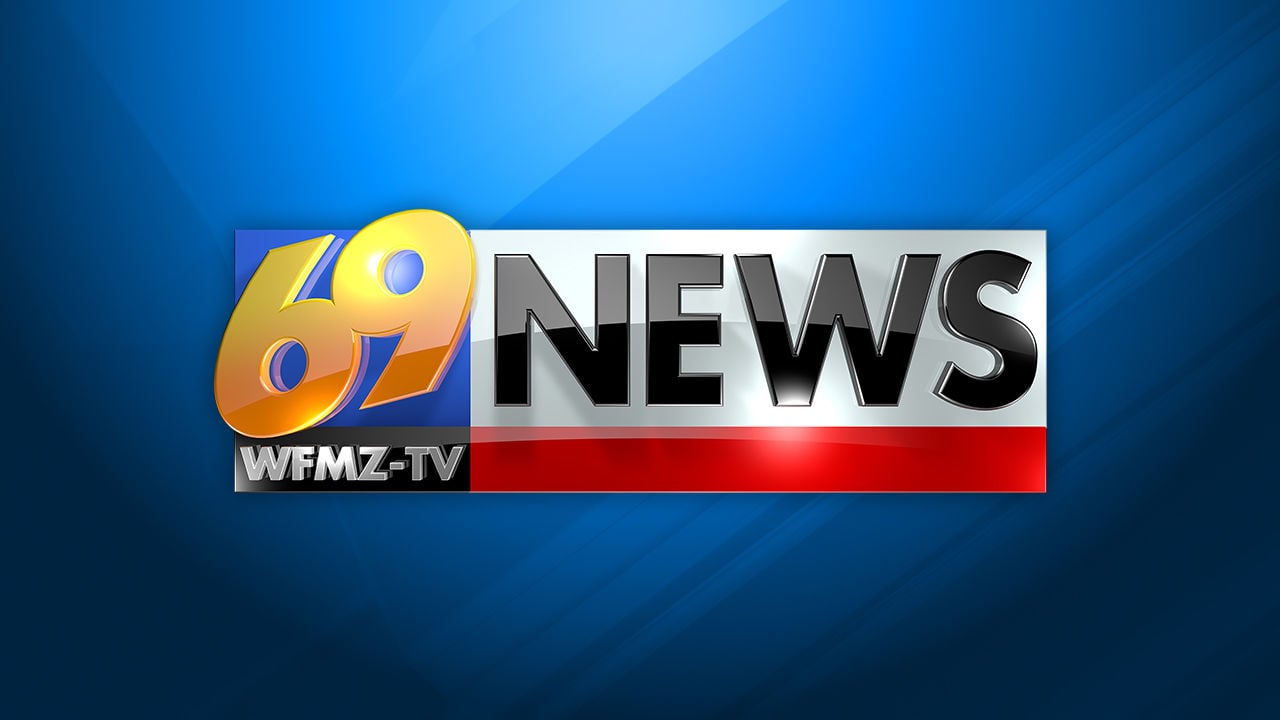 CALABASAS, Calif., Sep. 9, 2021 /PRNewswire-PRWeb/ — Swan Bitcoin, a company making Bitcoin investing fast and easy, has launched a campaign highlighting the human side of Bitcoin by "meeting Bitcoiners in every country." The campaign, entitled "Bitcoin is for Everyone," illustrates Bitcoin's global impact through a series of tweets and videos sharing positive stories from diverse Bitcoin voices around the world. The campaign underscores Swan Bitcoin's commitment to education and advocacy.
"Education about Bitcoin is at the core of what our company does. We want people to own their future and that starts with understanding money and countering false narratives with information and inspiration," said Cory Klippsten, CEO at Swan Bitcoin.
The company, which launched in 2019, guides individuals, corporations and institutions toward building generational wealth with Bitcoin. From giving away free copies of highly-regarded Bitcoin books to its popular interview show, "Swan Signal Live," hosted by Brady Swenson, Swan makes education a top priority.
As Swan has grown its business beyond the borders of the U.S., it has sought to broaden the scope of its education efforts. The company recently launched "Bitcoin en Español," its first Spanish language show, and "One Love Bitcoin," showcasing the efforts of Bitcoiners from all over the world.
Bitcoin en Español
Hosted by Camila Campton and Javier Bastardo, the show focuses on educating the Spanish speaking community about Bitcoin. From discussing Bitcoin news to short interviews, each episode helps listeners learn more about Bitcoin. You can watch Bitcoin en Español at YouTube.com/SwanSignal.
One Love Bitcoin
Hosted by Dread, a Jamaican Bitcoiner, the show highlights the efforts of Bitcoiners from all over the world as they work to bring to their communities a more free and open financial system built on Bitcoin. He plans to interview Bitcoiners from every country on Earth. For the first season of the show, Dread interviews Roman Martinez of Bitcoin Beach in El Salvador, Kal Kassa from Ethiopia, Fodé Diop from Senegal, OKIN from Namibia, Juan Satoshi from Panama, Paleobit from Argentina, Kameshwar Shukla and Rajwinder Singh from India, and Alex Gladstein from the Human Rights Foundation. You can watch One Love Bitcoin at YouTube.com/SwanSignal.
"One misperception is that Bitcoin is just for tech bros playing with magic internet money or an investment for the super rich and that's simply not the case," said Klippsten. "With Bitcoin Is For Everyone we want to show the real faces of Bitcoin, tell their stories, and celebrate this movement happening around the world."
Within 24 hours of the campaign launch, Bitcoiners from up to 40 countries worldwide have shown their support for the movement. Australia, Portugal, Qatar, Turkey, Nepal, Japan, El Salvador, Algeria and Ethiopia are a small sample of the countries represented on the interactive campaign map.
To learn more about Bitcoin Is For Everyone visit swanbitcoin.com/BitcoinIsForEveryone.
ABOUT SWAN BITCOIN
Swan Bitcoin is the best way to accumulate Bitcoin with automatic recurring and instant buys. Swan is dedicated to producing high quality Bitcoin education and takes pride in excellent, accessible customer service. Swan's Private Client Services division is a concierge service that helps high net worth individuals and entities build generational wealth. For more information, visit swanbitcoin.com.
Media Contact
RIna Foster, 84 Communications, +1 5152400774, rina@84comms.com
SOURCE Swan Bitcoin