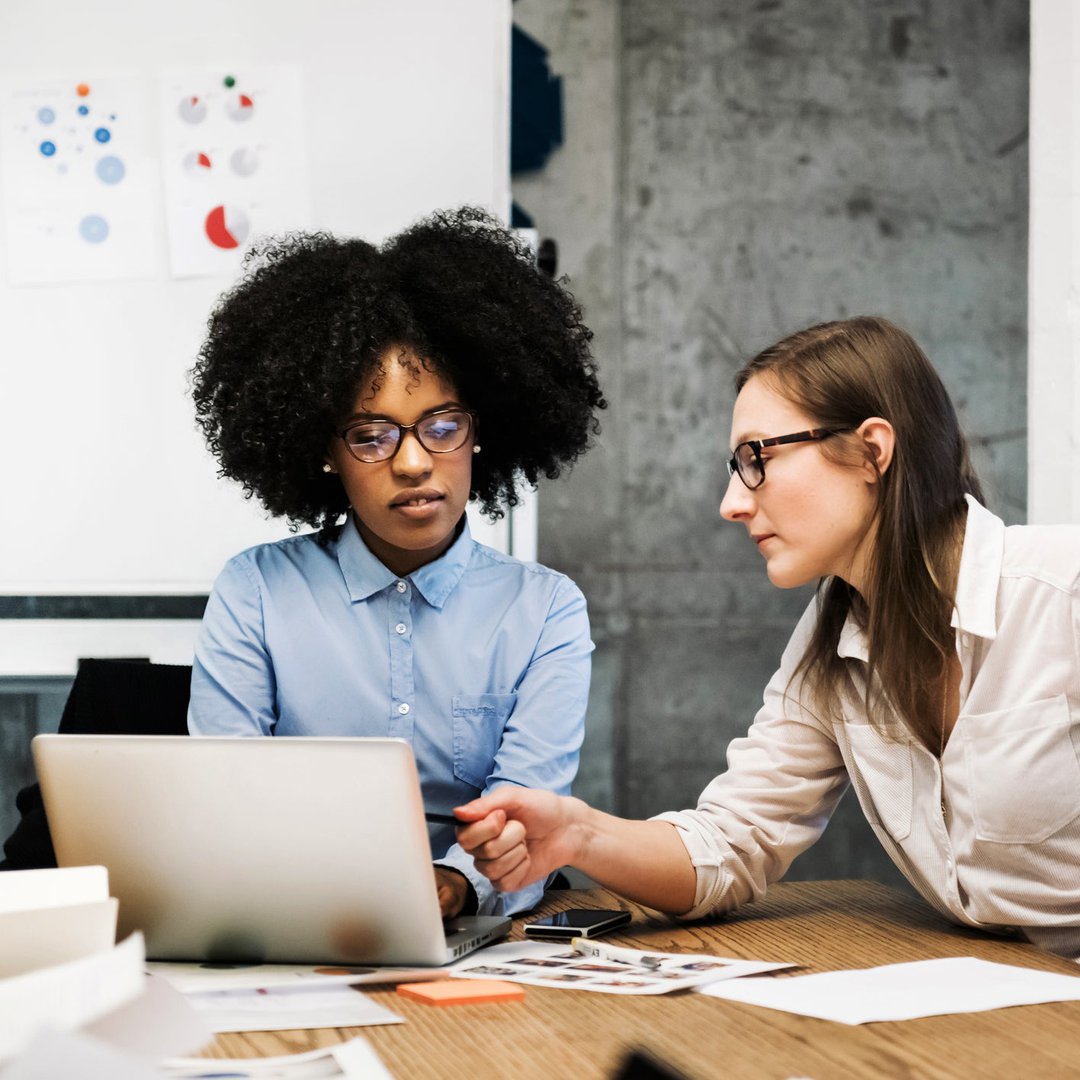 As cryptocurrency became more popular this year, all kinds of new coins and tokens launched. One of the most popular and successful was Safemoon.
Safemoon launched on March 10, and it had a special feature designed to encourage holding on for the long term. On each Safemoon sale, there's a 10% fee. Half of that gets redistributed to everyone who owns Safemoon.
It didn't take long for Safemoon to become a hit. In weeks, the price had exploded. How much could you have made if you got in when this crypto launched? The results will probably be hard to believe.
Start your journey to financial success with a bang
Get free access to the select products we use to help us conquer our money goals. These fully-vetted picks could be the solution to help increase your credit score, to invest more profitably, to build an emergency fund, and much more.
By submitting your email address, you consent to us sending you money tips along with products and services that we think might interest you. You can unsubscribe at any time.
Please read our Privacy Statement and Terms & Conditions.
How much a Safemoon investment at launch would be worth now
Safemoon started with a massive supply and an extremely low price. When it launched, there were 777 trillion Safemoon tokens with a price of $0.0000000010. If you had bought $1,000 worth of Safemoon at launch, you would have had 1 trillion tokens.
At the time of writing, Safemoon has a price of $0.0000035. Your $1,000 Safemoon investment would now be worth $3.5 million. Remember that you'd need to pay Safemoon's 10% seller's fee to cash out. That would leave you with 900 billion tokens that could get you $3.15 million.
However, that doesn't necessarily mean you could cash out all your Safemoon at that price. Safemoon isn't listed on any of the top cryptocurrency exchanges. Most people get it on decentralized exchanges, such as Pancake Swap, where trading crypto isn't as user-friendly, and transactions don't always get you as much money as you were expecting.
Safemoon has dropped in value over the last two months. When it peaked in April, it was worth $0.00001399, and 1 trillion tokens would have been worth nearly $14 million.
Those are staggering numbers, but keep in mind that very few people bought Safemoon at launch. Let's say that you got in just a couple days later. On March 12, Safemoon traded for $0.00000002, so $1,000 would have bought you 50 billion.
Today, that much Safemoon would be worth $175,000, which would get you $157,500 after the 10% seller's fee. While that's still nothing to complain about, it's much less than what Safemoon's first investors got.
Is Safemoon a good investment?
Don't let the early returns fool you. Safemoon is as risky as it gets, and if you buy any now, the most likely outcome is that you will lose money.
When you're deciding whether to invest in a cryptocurrency, a good place to start is its white paper. Founders create a white paper to explain what their cryptocurrency does, go over the problems it aims to solve, and ideally, to show people why they should buy in.
Safemoon's white paper doesn't cover any real-world uses. Instead, it focuses on how the seller's fee and manual burns of tokens should be good for the price. Putting so much attention on the price over ways Safemoon could actually be useful is a major red flag.
The rest of Safemoon's website has vague information about goals among graphics with astronauts, stacks of money, and people climbing to the clouds. Its road map mentions completion of a Safemoon app, wallet, and games in the second quarter of 2021. The second quarter's almost over, and none of those are available. (A Safemoon wallet is currently in beta testing.)
It remains to be seen what, if any, purpose Safemoon will serve. You can't buy anything with it, not even at Safemoon's own merchandise shop, which sells gear sporting the Safemoon logo.
Safemoon's marketing has worked well so far, and it has built a passionate (some would say cult-like) fan base. But there's nothing to indicate that it's a good investment.