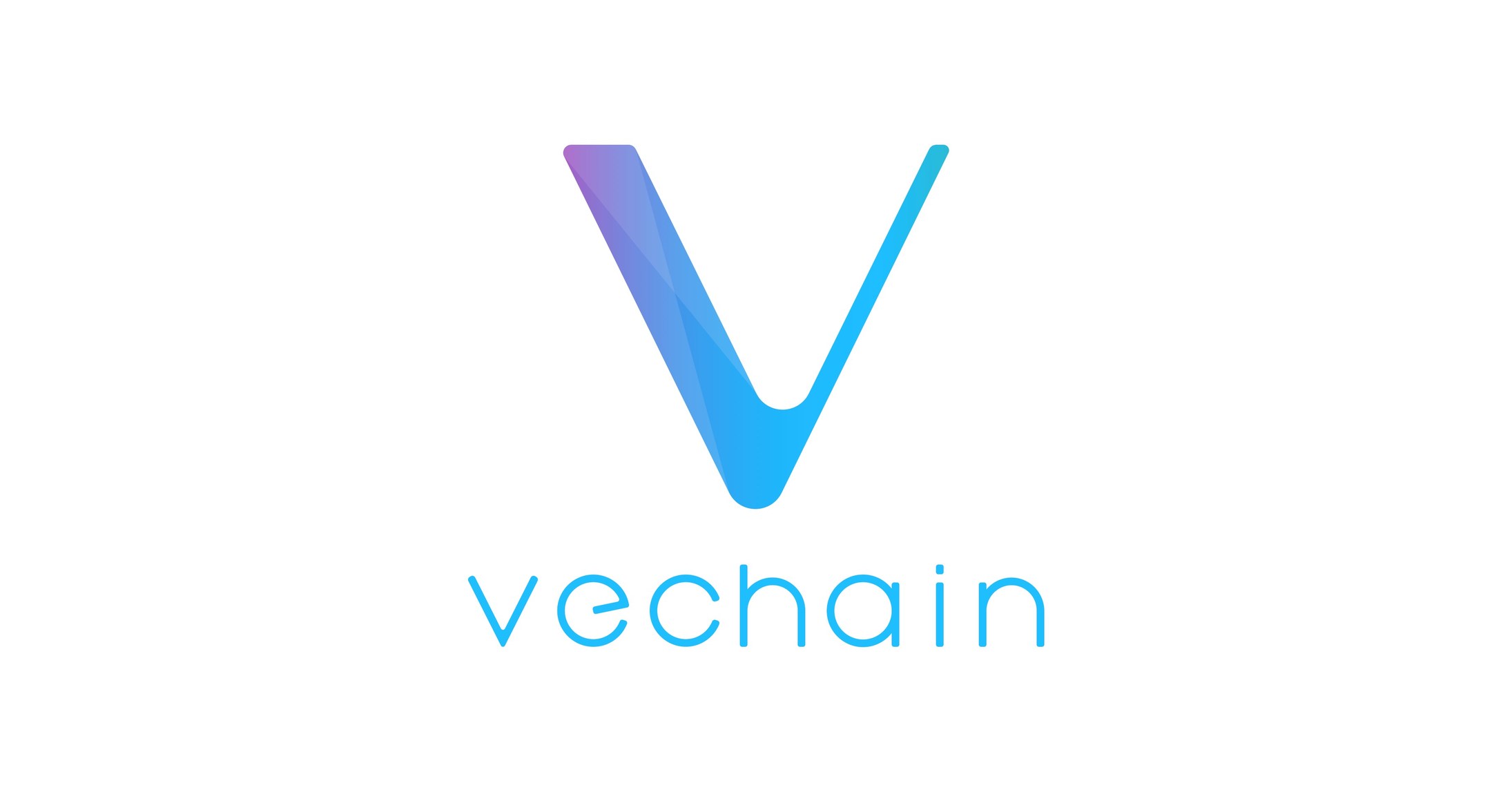 VeChain's recent announcement of a new upgrade to its SURFACE protocol has seen the VET price skyrocket in the last couple of days. This article explores the technical and fundamental performance driving investors to buy VET.
VET: Rallying With the Broader Market
Although the digital asset has not posted massive gains, today's surge shows that VET has promising potential. The coin surged to 13.09% on the daily chart in a widely mixed crypto market atmosphere. VET trades at $0.12043 with a weekly gain of 5.68%.
However, this is not VET's best price action. The token hit an all-time high (ATH) of $0.280991 on April 19 while recording a 6,236.7% increase from its all-time low (ATL) of $0.0019 on March 2020.
Meanwhile, a crypto market meltdown saw VET plummet to $0.05783 on July 20 after coming off a brief resurgence in June. It then traded sideways for much of the crypto market downturn while making a rebound on September 5 as it hit $0.1539 in value.
VET has largely maintained an uptrend growth in the last two weeks, given the growing adoption of cryptocurrencies. Also, the crypto market catching some tailwinds has seen VET trade at the average price peg of $0.10 this month.
VET Technical And Fundamental Analysis
Much like every digital asset, VET is recording a massive surge. VET is soaring above the 20-day moving average (MA) support price of $0.104 on the daily chart pointing to a strong bullish movement in the asset price. The 200-day MA performance is slightly down as VET trades below the price peg of $0.12114, but the price is expected to change given growing fundamental strengths.
VET's relative strength index (RSI) is building momentum at the moment as the digital asset has an RSI figure of 58.44, pointing to growing market interest. Meanwhile, the moving average convergence and divergence are indifferent as both trendlines are moving side by step. A continued bullish push is expected in the crypto market, indicating that it is ideal to buy VET and rise with the market.
VeChain's fundamentals have been impressive in the last few weeks. The supply chain-focused protocol recently signed an agreement with aquaculture giants Blue Aqua to use its ToolChain technology to trace shrimps and ensure top-notch quality.
The VeChain Foundation recently launched a massive upgrade to its proof-of-authority (PoA) consensus algorithm codenamed SURFACE to ensure mass adoption of its protocol.
The acronym, which stands for a Secure Use-case-adaptive, Relatively Fork-free Approach of Chain Extension, is expected to aid business adoption of its blockchain solution. The upgrade, also called PoA 2.0, is up for votes, with key anticipated resolutions in the coming days.
Buy VET at eToro from just $50 Now!